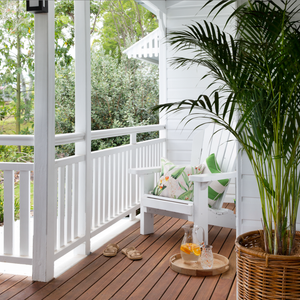 We all love to create the perfect outdoor space to entertain however mould and mildew can be a problem over the winter and raining seasons. ­What do you do now?
Below are tips for removing mould and mildew from your outdoor cushions.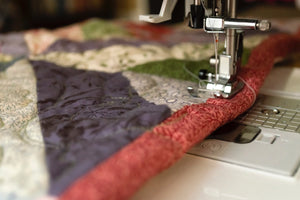 If you're interested in learning cushion upholstery, one of the most important skills to acquire is making cushions. Should you choose to use a pattern to learn how to sew a cushion, the instructions will provide the cushion measurements. Be sure to cut all the fabric straight so the front and back will fit accordingly and fold to the measurements specified by the instructions.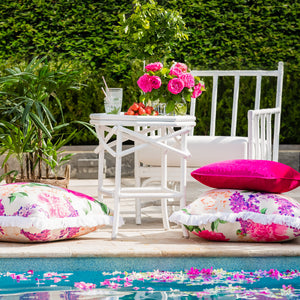 How to clean cushions without ruining them? This is what we're going to go over so you can tackle cleaning outdoor cushions on your own and keep your furniture looking like new.